Tuesday, April 25, 2017 / by Amy Francoeur
On Thursday, Victoria's city council passed a resolution in a 5-to-3 vote to ask the BC government to immediately include Victoria in the foreign buyers tax in an effort to cool the red-hot market here. Specifically, council hopes to discourage non-resident speculative buyers in the capital region. As well, they also asked the province to pass the power to impose a tax on vacant properties in the Greater Victoria area.
Last year, the 15 per cent foreign buyers tax was introduced to Greater Vancouver on all foreign buyers purchasing property in the area. The intention was to cool the real estate market, and it did see some success, ultimately leading to Ontario to introduce its own foreign buyers tax this week, as well. When Vancouver introduced the tax, there were, however, some concerns that the tax would push those speculating foreign buyers to Victoria.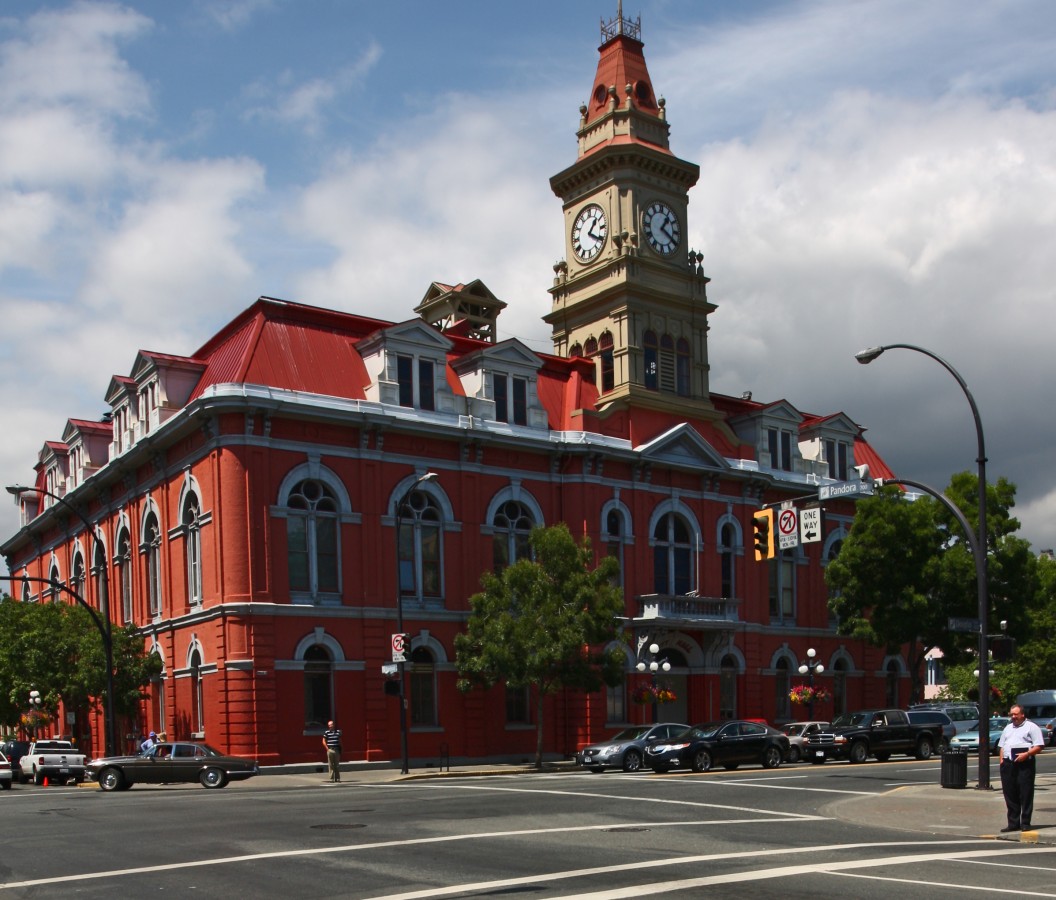 Victoria city council has asked the BC government to implement the foreign buyers tax here in Greater Victoria.
The tax in Vancouver did push some foreign buyers to Victoria, but not in the numbers that some expected. According to Brad Henderson, CEO of Sotheby's International Realty Canada, "domestic demand for property in Victoria is the main reason for price increases in the market." In the first quarter of 2017, prices of all types of Victoria homes increased by 15.5, and these prices increased by 20 per cent in March 2017 over March 2016.
Additionally, some Victoria council members aired concerns about the foreign buyers tax being perceived as anti-immigrant or racist. Councillor Geoff Young said he could not support the tax "because it is not clear the Vancouver tax will have a long-term benefit and said he does not believe a tax will target only true speculators." He also doesn't agree with applying the tax to only people from other countries.
Do you have questions about the new tax or how it may impact your purchase? Give us a call today at 250-382-6636 and let's talk!
Until next week.